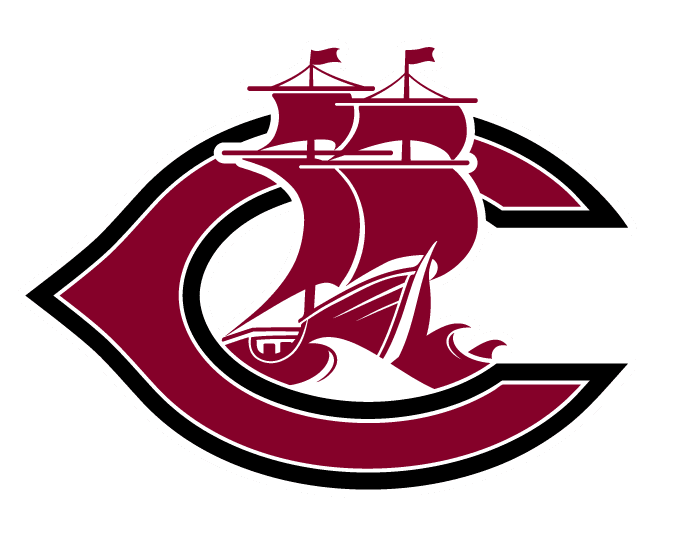 Celebrating the Past, Present and Future of Columbus Discoverer Athletics
What: Columbus Discoverers Athletic Hall of Fame Banquet
When: Thursday, August 25th, 2022
Time: Doors open at 5:30, program and dinner begin at 6:30 pm
Where: Rivers Edge Convention Center, 265 33rd Ave, Columbus, NE 68601
Click Here to Purchase Your Tickets!
We will be honoring a new set of inductees into the Columbus Discoverer Athletic Hall of Fame. All past inductees will be honored! We are excited to celebrate all of the athletic achievements that have been accomplished while attending Columbus High. We are proud of your success and want to celebrate YOU! Fight... Fight.. For... O... Columbus! Go Maroon and White!
To purchase your tickets online, please click on the REGISTER NOW button located on the top right of the page.
2022 Inductees:
Meritorious
Dick Luebbe
Verl Wertz
Coach
Betsy Rall
Athletes
Ben Tryba, Class of 1921
Clarence Miller, Class of 1922
Paul Insinger, Class of 1925
Elmer Brock, Class of 1926
Merle Hasselbalch, Class of 1927
Harry Hall, Class of 1930
Elmer Hall, Class of 1932
Richard Davis, Class of 1935
Kenneth Johnson, Class of 1939
Ted Kenfield, Class of 1942
Clarence Gates, Class of 1944
Craig Thalken, Class of 1984
Bill Bomberger, Class of 1966
Tom Alt, Class of 1982
Steve Sliva, Class of 1984
Nick Gragert, Class of 1997
Cathy Luebbe, Class of 1995
David Kincaid, Class of 1970
Mitch Slusarski, Class of 1990
Teams
1988 Boys Tennis Team
2004 Girls Volleyball Team
1989 Girls Tennis Doubles
1982 Boys Tennis Doubles
These funds will offer opportunities for: scholarships for current and graduating students;  teacher, staff and student recognitions; innovation and enrichment grants for students, teachers and staff; after school programs; support for staff positions not currently in the school budget; and alternative educational opportunities including online learning for students.
Donors will be recognized on the HOF structure located at the high school. Gifts may be spread over several years in equal installments and billed accordingly. Questions may be directed to HOF Chairman Roger Brown, or Foundation Executive Director Nicole Anderson at 402-563-7000 ext. 12847.
The Discoverer Athletic Hall of Fame (HOF) is an organization fitting under the umbrella of the Columbus Public Schools (CPS) Foundation. In an effort to keep the HOF active, we are accepting tax deductible 501(c)3 gifts. Giving levels are as follows:
DivisionAmount
Discoverer$5,000 & above
Maroon$2,500 to $4,999
Gold$1,000 to $2,499
Silver$500 to $999