Go Discoverers!
Keep up on what is going on at your Alma Mater by reading the newsletter.
The Alumni Association publishes a newsletter three times a year. The fall and spring newsletter are mailed and the winter newsletter is electronic only.
If you have any interesting ideas for stories, please contact Nicole Anderson at 402-563-7000 Ext. 12847 or email andersonn@discoverers.org.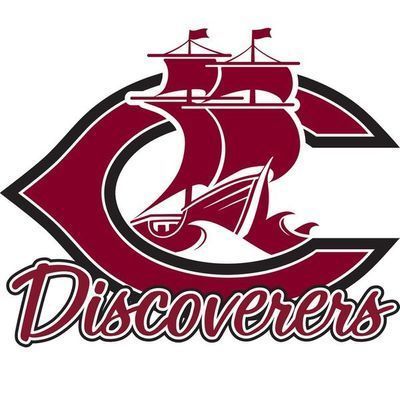 Newsletters