Educator of the Year Award 2018: Adam Whitmore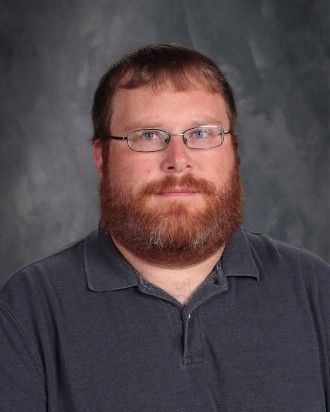 CHS Electronics/Skilled and Technical Science Teacher Adam Whitmore was selected as the 2018 Educator of the Year. He has a strong background in mechatronics and electronics technology, which is very helpful for the STEM academy. Adam holds many certifications in the area of his expertise. He is constantly learning and trying to stay up to date on the current information so the students are able to stay current and connected.  Adam enhances students' esteem by giving them praise and recognition for a job well done and is constantly building students' confidence and teaching them to believe in themselves. 
Operations Employee of the Year 2018: Raul Gascon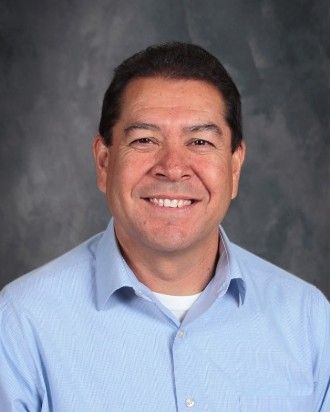 Congratulations to CPS Interpreter Raul Gascon for being selected as the 2018 Operations Employee of the Year. The operations employees are the glue that holds the district together. Raul goes above and beyond to help students and families. He interprets for registrations, administrators, nurses, teachers and staff. Raul works hard and is willing to help any time. Raul is possibly the first contact many families have with CPS, and he helps build trusting relationships. He is a bridge builder for the school and community and always builds great connections with families and staff.